Photo H24
Constant field monitoring throughout the day
Easy Installation
The camera arrives ready to use for installation.
Phenophase Monitoring
Photographic growth history for future analysis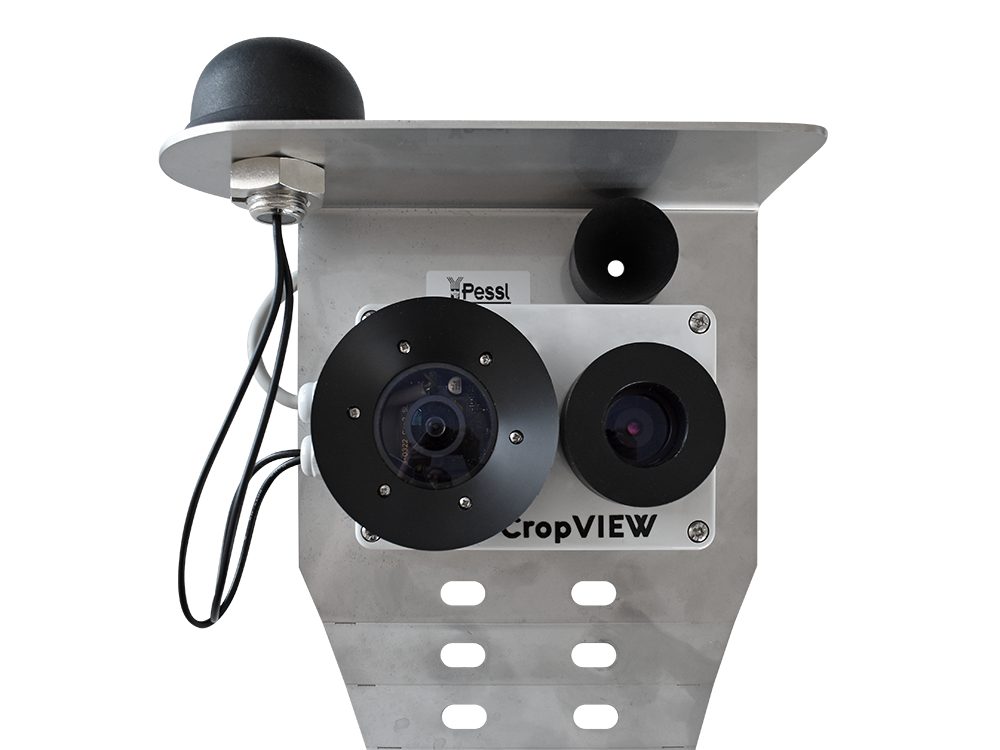 Install Elais View
AUTONOMOUS
The camera does not need any electrical connection, thanks to the installed solar panel.
CAMERA RESOLUTION
With its 10 MP, the camera is capable of providing high quality images.
INSTALLATION
Easy and can be positioned anywhere in the field. So as to adapt to all types of camps.
INSURANCE AND GPS
Equipped with a GPS system with insurance included.
Monitor your fields
Monitoring the phenological phase is essential to understand when to intervene in the most delicate phases of the plant.
A camera system can support you in a constant vision of the field, being able to examine several hectares in a few moments.
Elais View can also be used on farms, facilitating the breeding process and ensuring animal welfare.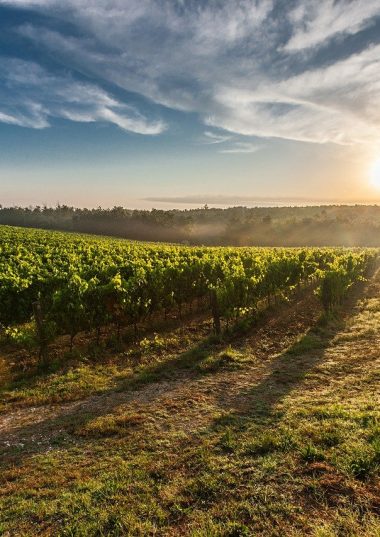 Elaisian View Camera System
Elaisian has developed a high-resolution optical camera system together with computer vision software. The high resolution optical camera system is installed in the field to remotely monitor the field, crop or fruit.
The "Elais View" is a 10MP camera system with integrated electronics (camera, modem, solar panel power source). It can be installed anywhere in the field, as required. In the field, the device is self-sufficient, as it is powered by the solar panel and a battery. All photos and data from the machine vision software are displayed online.
When installing an Elais View station, you need to take into account the position of the sun, make sure that the device is not placed directly in front of the sun when photos are taken.
We have always wanted to combine tradition and innovation, with this in mind we decided to start in 2017 with Elaisian. The result to date has been excellent as it has allowed us to optimise the quality of the final product and the harvesting operations.
Giuseppe Malvetani
Famiglia Malvetani
AWe have installed the system with excellent results, very easy to use, extremely interesting and recommended to all farmers who want quality production. It is important for us to be able to predict the advent of diseases, but above all to optimise production and irrigation to avoid waste.
Luigi Canelli
Olio Canelli
I needed technical support to monitor both the soil structure and the monitoring of diseases, especially the pests: the moth and the olive fly, so that I would be ready to intervene. The first 2 years went very well, so I decided to add another season for another olive farm.
Giovanni Mavilio
Azienda Agricola Mavilio
Contact Us
Get in touch with the Elaisian Team. To receive more information, send us a message and you will receive a call from one of our specialists, who will help you choose the best solution for and for your company.