H24 Monitoring
Remote monitoring of insect pressure day by day.
Insect detection
Automatic recognition of insects captures, saving time.
Data Analysis
Analysis of infestations growth through seasonal graphical support.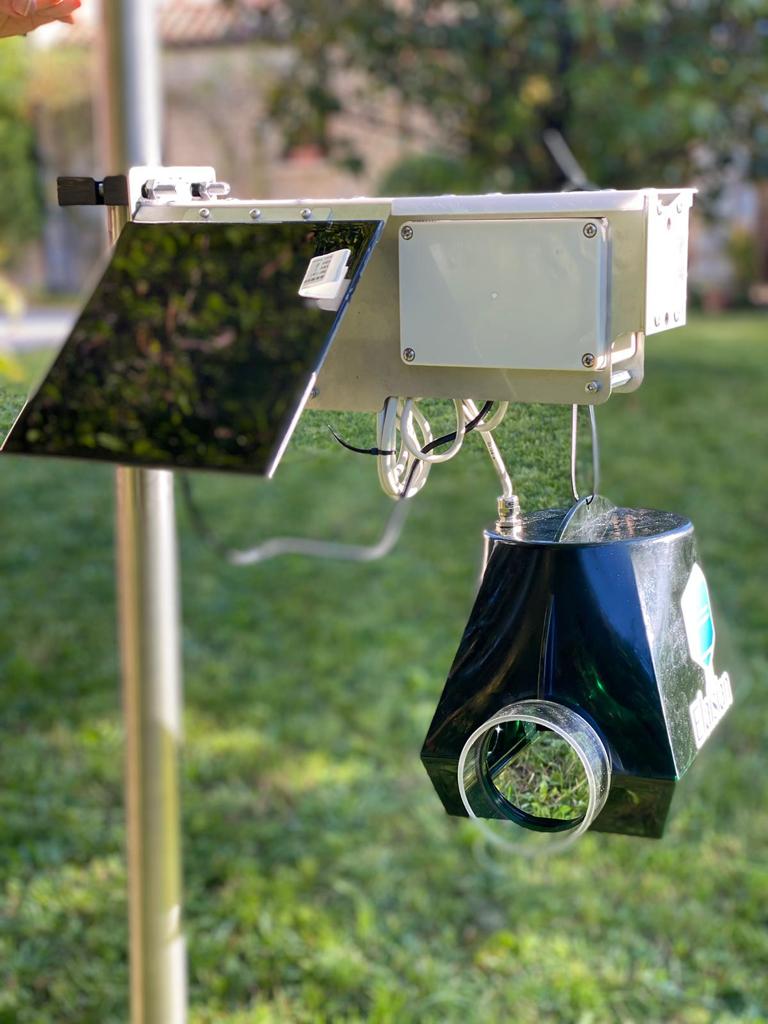 Install Elais Trap (Vineyards)
AUTONOMOUS
The Trap does not need electric socket, thanks to the installed solar panel.
CAMERA RESOLUTION
Thanks to its 10 MP, the trap is able to provide high resolution images.
INSTALLATION
Easy and can be placed anywhere in the field. Either to prevent insects overwintering on the ground or on other plants.
INSURANCE AND GPS
Equipped with GPS system with insurance included.
Elais Trap (Olive Grove)
Save time and optimize resource use through Elais Trap, a trap system with an integrated camera.
Thanks to the visual recognition software you can get automatic recognition of insect catches, understanding which insects you have in the field.
You can download the images, or keep them online for future analysis.
The number of traps is chosen by the farm, allowing greater flexibility for all types of field.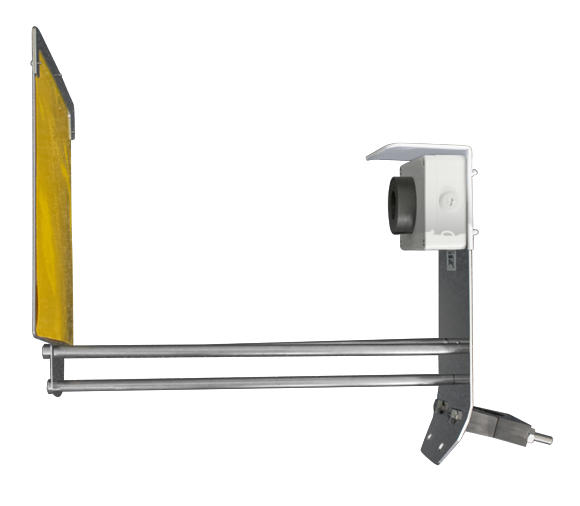 Elaisian Trap System
Elais Trap is a trap with an integrated photo system. Thanks to its low weight, it can be hung anywhere in the field and is autonomous thanks to the battery recharged by solar panel.
Images with 10 Mega Pixel resolution are sent via modem to the platform where they are analyzed with AI (Artificial Intelligence) tools. Capture images are visible on PC or smartphone/tablet. The data is displayed as daily and total catches and gives indications of population growth throughout the season.
HOW MANY TRAPS TO INSTALL?
The number depends on the size of the field and the target insect. Their distribution in the field is often uneven with concentrations towards the edges of the field in the case of insects overwintering on other plant species or more uniform distribution in the case of insects overwintering in the ground.
Elais Trap can be used to determine the first appearance of insects and thus to define defense strategies.
Elais Trap (VINEYARDS)
Designed for the capture of insects by pheromone (lepidoptera miners in particular). Includes a metal plate on which to apply the adhesive sheets. Pheromone is not supplied.
Elais Trap (OLIVE GROVE)
Designed for monitoring insects captured with a chromotropic trap.
We have always wanted to combine tradition and innovation, with this in mind we decided to start in 2017 with Elaisian. The result to date has been excellent as it has allowed us to optimise the quality of the final product and the harvesting operations.
Giuseppe Malvetani
Famiglia Malvetani
AWe have installed the system with excellent results, very easy to use, extremely interesting and recommended to all farmers who want quality production. It is important for us to be able to predict the advent of diseases, but above all to optimise production and irrigation to avoid waste.
Luigi Canelli
Olio Canelli
I needed technical support to monitor both the soil structure and the monitoring of diseases, especially the pests: the moth and the olive fly, so that I would be ready to intervene. The first 2 years went very well, so I decided to add another season for another olive farm.
Giovanni Mavilio
Azienda Agricola Mavilio
Contact Us
Get in touch with the Elaisian Team. To receive more information, send us a message and you will receive a call from one of our specialists, who will help you choose the best solution for and for your company.