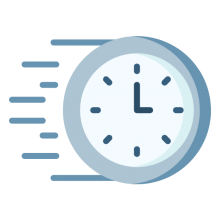 Saves time
Monitor the climatic data of your fields in real time and optimise your daily work.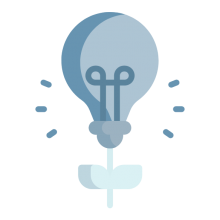 Optimizes interventions
Find out in advance the presence of diseases and reduce the number of treatments.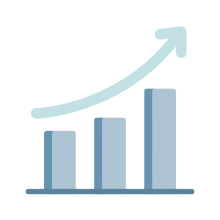 Improves yields
Intervene in the field only when necessary, reducing annual costs and improving production.
OLIVE GROVE
Prevent in advance the presence of Olive Fly, Prays, Spilocaea oleaginea and Leprosy
VINEYARD
Prevent in advance the presence of Powdery Mildew, Downy Mildew, Botrytis and Vine Moth
ORCHARDS
monitor your orchard with real-time climate data, climate alerts and…
ALMOND GROVE
Prevent in advance the presence of Brown Rot, Stigmina Carpophilia, Asymmetrasca decendes
We have always wanted to combine tradition and innovation, with this in mind we decided to start in 2017 with Elaisian. The result to date has been excellent as it has allowed us to optimise the quality of the final product and the harvesting operations.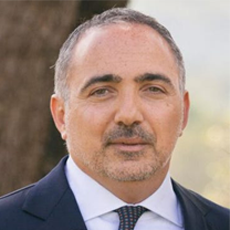 Giuseppe Malvetani
Famiglia Malvetani
AWe have installed the system with excellent results, very easy to use, extremely interesting and recommended to all farmers who want quality production. It is important for us to be able to predict the advent of diseases, but above all to optimise production and irrigation to avoid waste.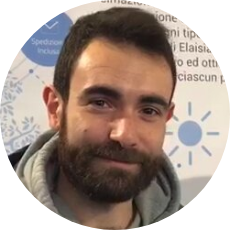 Luigi Canelli
Olio Canelli
I needed technical support to monitor both the soil structure and the monitoring of diseases, especially the pests: the moth and the olive fly, so that I would be ready to intervene. The first 2 years went very well, so I decided to add another season for another olive farm.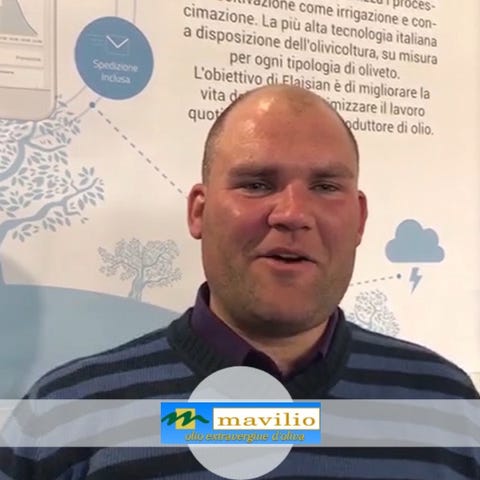 Giovanni Mavilio
Azienda Agricola Mavilio
Stations around the world
Contact Us
Get in touch with the Elaisian Team. To receive more information, send us a message and you will receive a call from one of our specialists, who will help you choose the best solution for and for your company.