Logo creation
Your logo design is essential to your brand identity. The company logo is the first thing customers notice when they are introduced to a new brand or business, so creating a logo is the first thing to do.
The purpose of a well-designed logo design is to give your company an advantage over your competitors and win the trust of your customers. To achieve both, a logo should be memorable, simple and unique.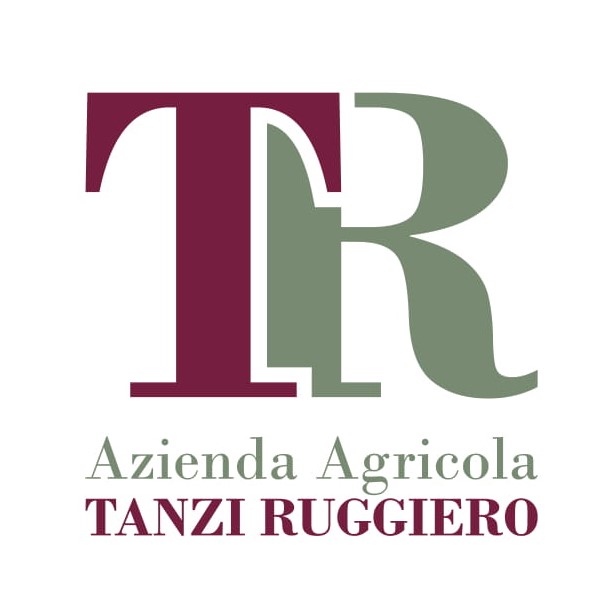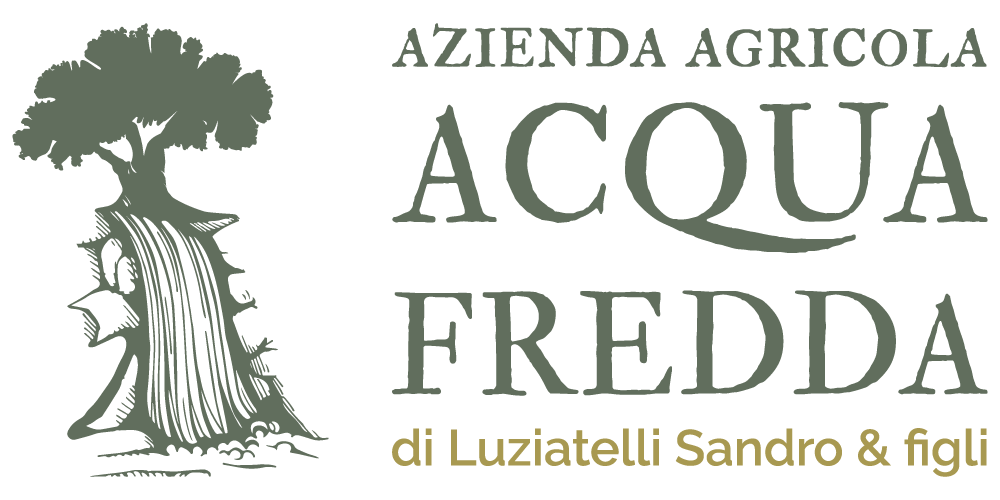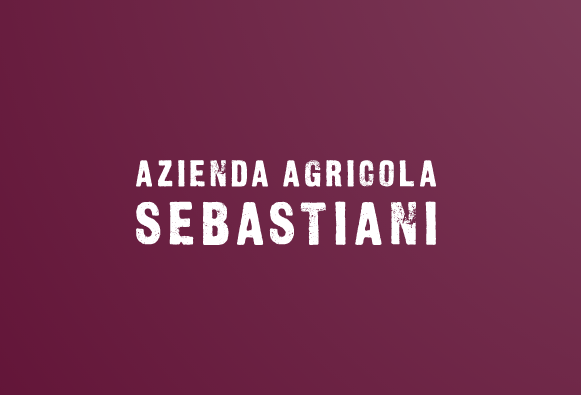 Labels creation
The labels on olive oil/wine bottles represent an important part of the promotional mix on which to leverage to increase sales. The label has the aim to quickly focus the consumer's attention on a certain brand.
In some oil shops/wine shops, the consumer is able to find in front of hundreds of labels, all of them different from each other, so the choice could be also be difficult for the ordinary person. No one can doubt that the quality of the product far exceeds that of the label, but the reality is quite different. In fact, we can think of dividing consumers into two categories, those who are well informed, i.e. who know everything about the product (producer, area of production, quality, etc. etc.), and those that practically do not know nothing, or almost nothing.
The second category is the most numerous. Almost 90% of consumers belong to this category. And it is precisely in this category that the label must fulfil its function of persuasion.
Websites creation
The creation of a website is a complex job, which must be entrusted to professionals. Only in this way is it possible to be successful online and attract the right audience. Elaisian creates websites tailored exclusively for farms.
There are many companies that have a website, but very few companies exploit its true potential. A company website is an important communication tool.
A website is a necessity, not only for multinationals or large companies, but especially for small companies that need to make themselves known. It is essential to achieve good visibility, without excessive investment.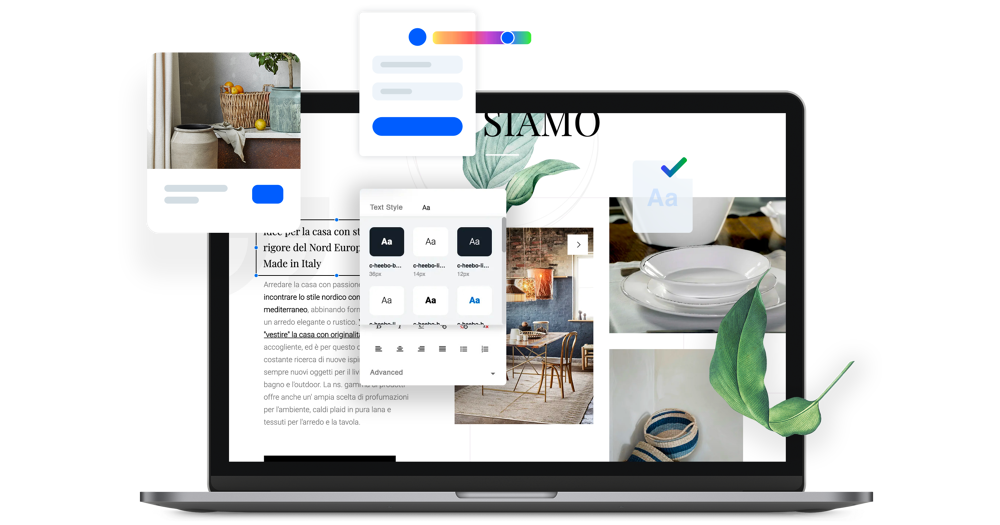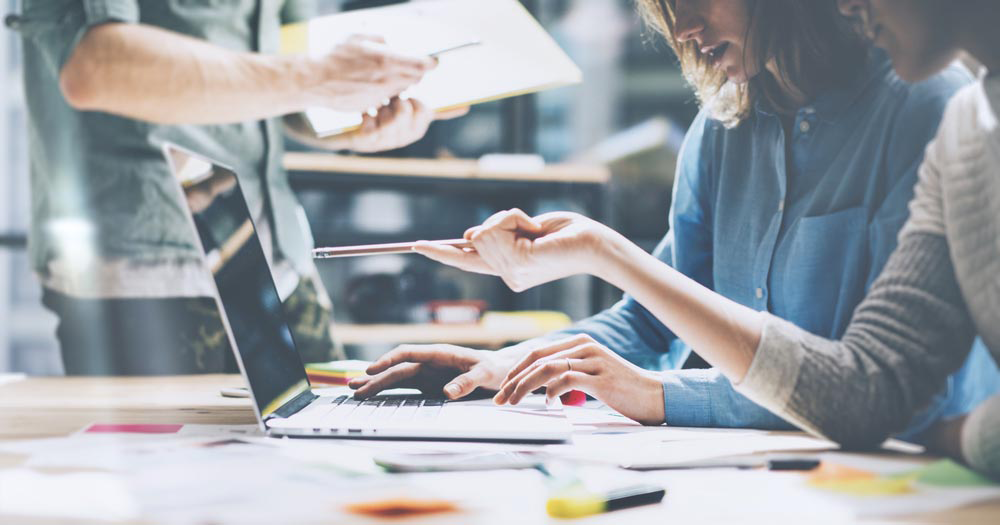 We have always wanted to combine tradition and innovation, with this in mind we decided to start in 2017 with Elaisian. The result to date has been excellent as it has allowed us to optimise the quality of the final product and the harvesting operations.
Giuseppe Malvetani
Famiglia Malvetani
AWe have installed the system with excellent results, very easy to use, extremely interesting and recommended to all farmers who want quality production. It is important for us to be able to predict the advent of diseases, but above all to optimise production and irrigation to avoid waste.
Luigi Canelli
Olio Canelli
I needed technical support to monitor both the soil structure and the monitoring of diseases, especially the pests: the moth and the olive fly, so that I would be ready to intervene. The first 2 years went very well, so I decided to add another season for another olive farm.
Giovanni Mavilio
Azienda Agricola Mavilio
Contact Us
Get in touch with the Elaisian Team. To receive more information, send us a message and you will receive a call from one of our specialists, who will help you choose the best solution for and for your company.